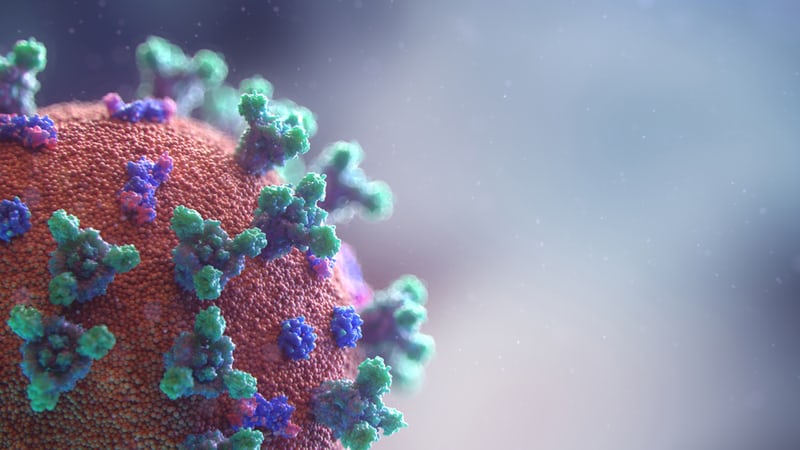 Sales inside Corona Crisis and preparing for Post Corona Sales for Resellers
We will discuss different sales pitches to generate Revenue.
What does trigger Retail and Hospitality Customers today and what will trigger them tomorrow.
How Resellers and ISVs can transform and adopt their business now in times of low cash, small order book and lockdowns.
Best practices from around the globe.